Yoshino Ryu


Director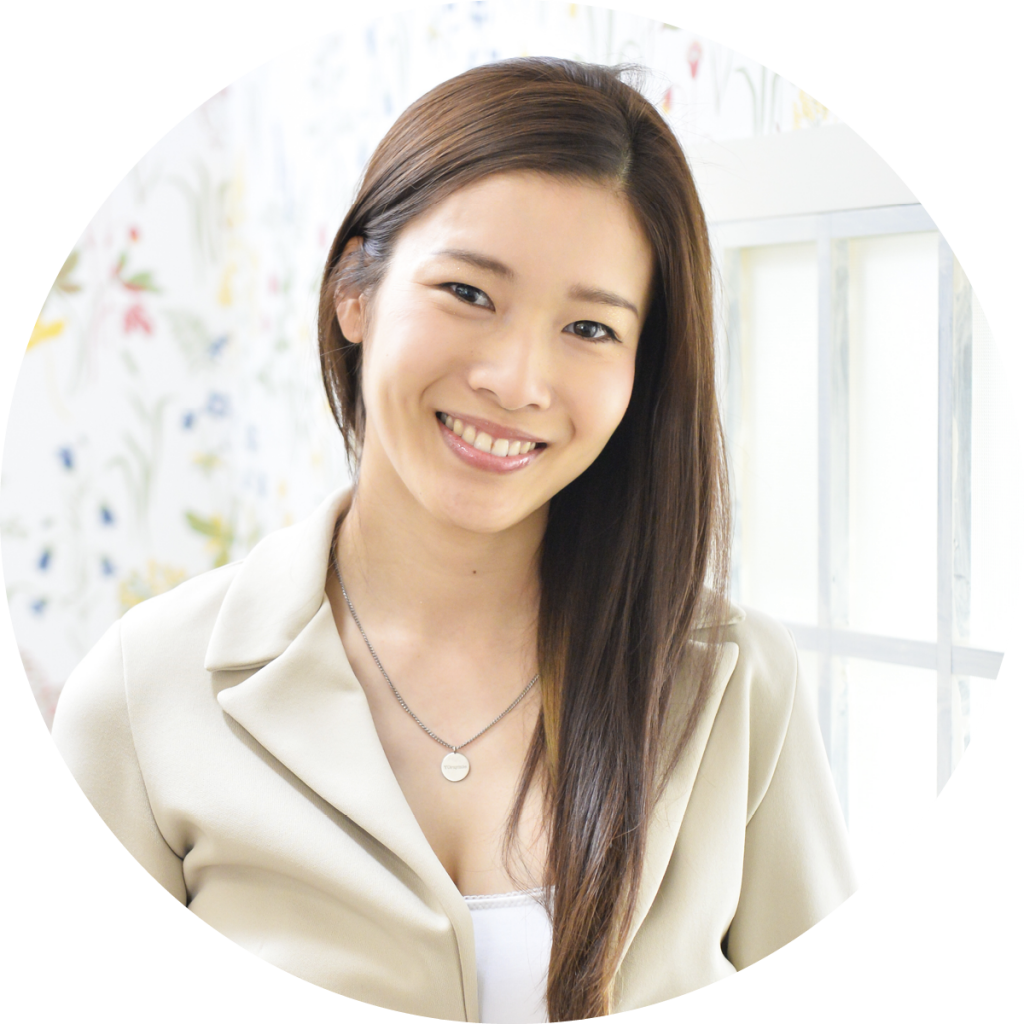 Not everyone has to become a programmer but simply being "Tech-Savvy" is no longer a special skill. 
Hi, I'm Yoshino Ryu, the director of GG Tech.
When I was growing up, people who were good with computers and IT gave an image of being "Tech-savvy," but nowadays, that is becoming a standard, not a choice.
Of course, not everyone has to become a programmer, however, we all need to understand technology and familiarize ourselves with what is behind all the convenient and fun tech stuff that is surrounding our everyday life.  
No matter what position you are in, tech is not something you can avoid anymore.
That is why it is of utmost importance that it is a "fun" learning experience for our young learners.  By having positive experiences from an early age, we can avoid becoming "allergic" to tech and naturally learn it as a fundamental skill.
Why GG Tech was founded
I am also the president of GG International School (GGIS).
Students at GGIS follow a curriculum that is based on the concept of STEAM education. In line with the school's philosophy of "Art to Science," GGIS is a school where students can enjoy learning a wide range of subjects, from art lessons that stimulate their imagination to subjects that require theoretical thinking such as math and science. For more information, please visit the GGIS website.
Out of all the awesome classes offered at GGIS, I was amazed at how eager the students were to learn and how much they could absorb in the programming class.
They start programming classes in the kindergarten and text coding is a piece of cake by the time they graduate.  The students use conditional branches, loops, and coding as if they were writing sentences.

We established GG Tech so that more students can experience this positive tech learning experience.
We hope to be a school that continues to provide good educational opportunities for children by adopting the most advanced educational methods.
She is trilingual in Japanese, English, and Chinese. She spent her childhood in New York, USA, and studied abroad in China.  After graduating from university, she worked for a PR company and a foreign-affiliated consulting firm where she managed many projects that involve system development and business process standardization.  She has won many speech contests, including the National English Speech Contest Championship and the Foreign Minister's Award. She is a mother of two and founded GG International School to spread the curriculum and methods developed by her mother, Ayano Sakai, to more children.
Jordan Helm


Program Coordinator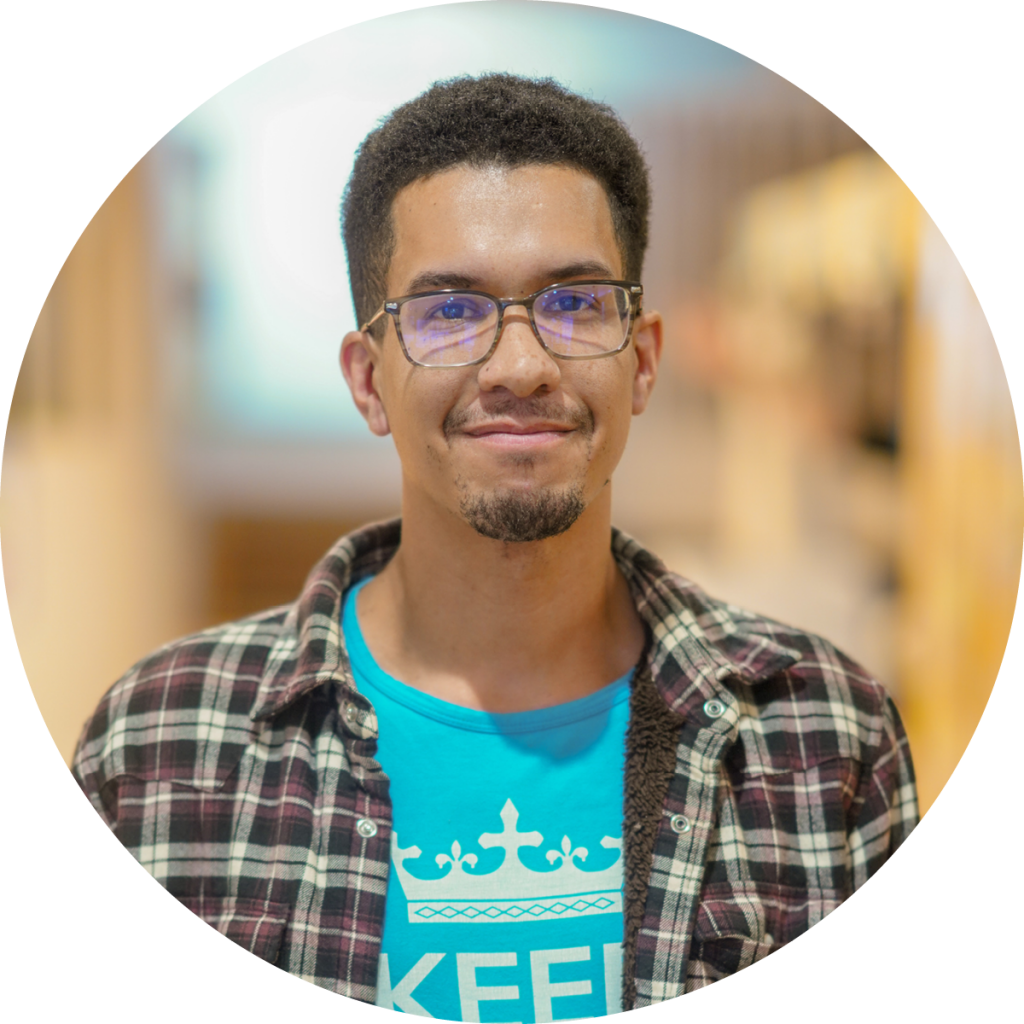 Coding for kids seems like an impossible journey, right? But it doesn't have to be a giant leap.  What's truly important is taking that first step.
As programming education is still not very widespread in Japan, we want to make opportunities available to children to get involved in coding. These opportunities aim to be fun and gamified to keep kids' young minds engaged. With the right instruction, getting started can be easy and enjoyable.
At GG Tech, we achieve this through coding programs that not only teach programming knowledge but also encourages students to collaborate, invent, and share. We have created a roadmap to make sure that every student has the support and opportunity to learn the necessary skills for the future. Our classroom is an environment to try new things and to grow.
Believe or not, coding also teaches students how to fail. Yes really. In coding, failure is just another way to refine learning. We teach students to stop, think, act, evaluate, and start the whole process over again. Failure is nothing to fear, it's just another way to learn! This attitude is one of many lessons they will learn at GG Tech that they can apply to other aspects of their lives.
Getting your child to code can take one of many paths. So, let's start by focusing on moving one direction—forward. The important thing is that with each move, your child experiences progress.
Jordan has taught programming at GG International School and has contributed to their curriculum development. Has certification from University of Michigan on Python. He plays video games on his home-made computer and codes for fun!

Tsuyoshi Domoto


Tech Advisor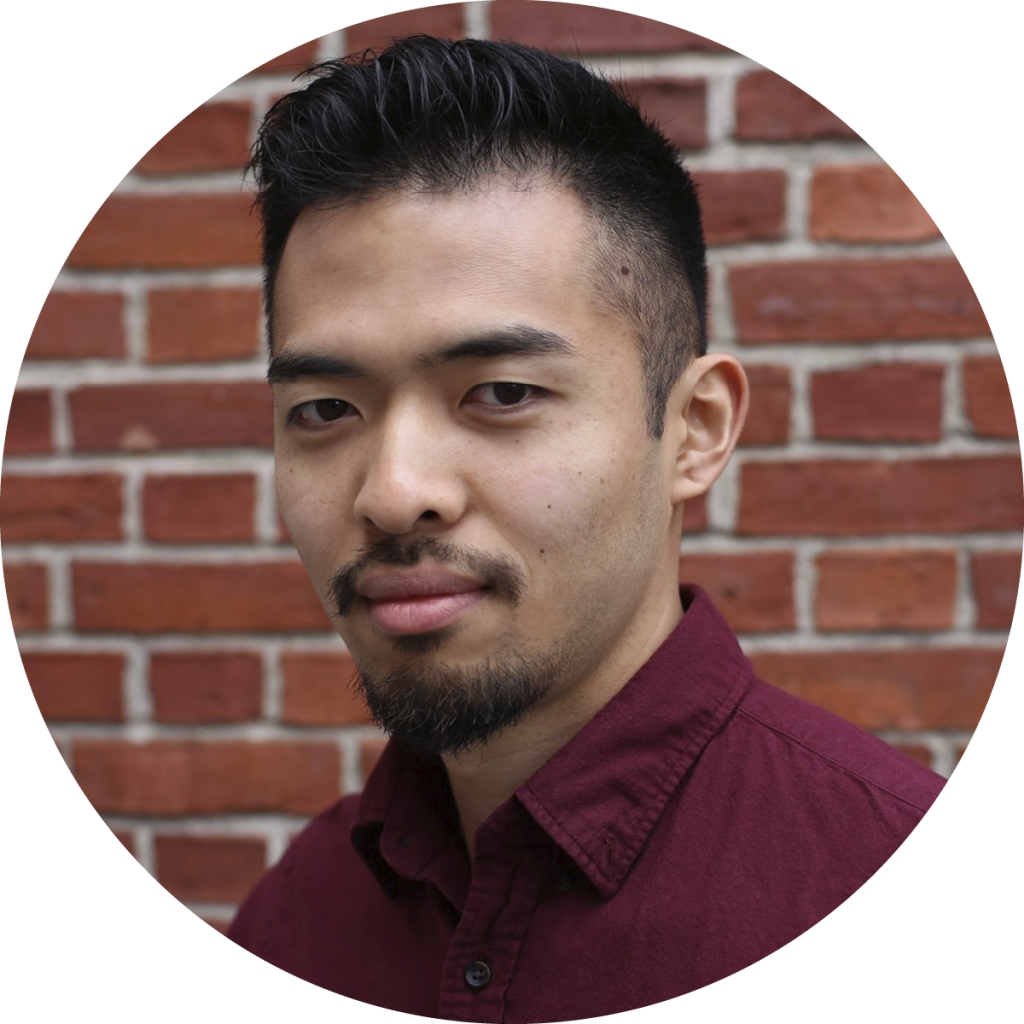 Tsuyoshi previously served as the Country Manager of Saturday Kids Japan, a programming and robotics school for children, Representative Director at Tokyo Coding Club and currently Co-Founder & Representative of Youth Who Code.  He holds a Masters Degree in Technology, Innovation and Education from the Harvard Graduate School of Education.  He will be serving as GG Tech's programming and curriculum advisor.