Lessons by
Education Professionals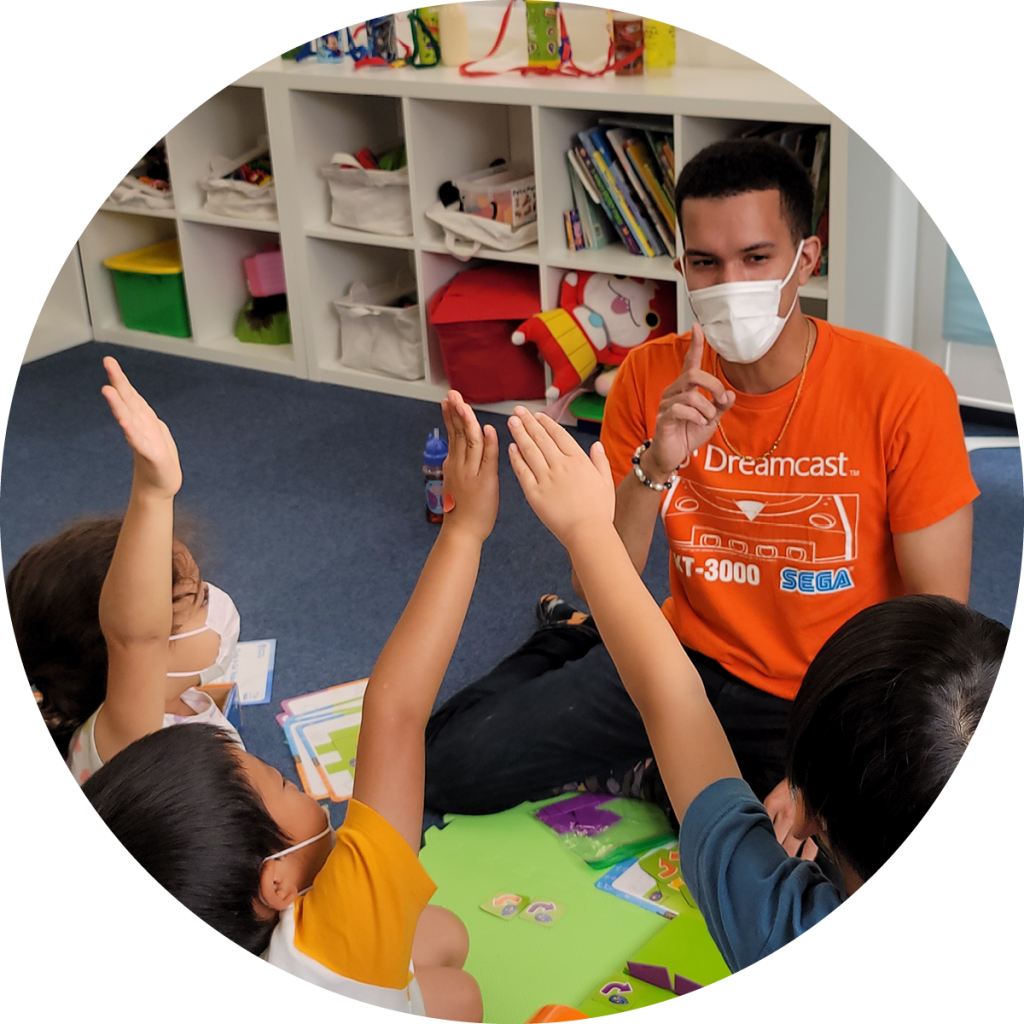 At GG Tech, in addition to having coding knowledge, our teachers possess the skills of teaching and understanding the "nature" of their students.

These skills are essential for teaching young learners and elementary school students.
Children at these ages still need a lot of support with social-emotional skills such as finding self-motivation, being able to focus, and verbalizing their thoughts and opinions. Since GG Tech originally started as a class conducted in an international school, we are confident in our teachers' ability to educate students.
The key to this success is to find the right balance between teacher-lead instruction and student-driven exploration. We encourage collaboration and competition between our students. Just as it is necessary to praise students, it is also important to encourage and challenge them to go just beyond what they can do. Professional teachers are the most capable of guiding students to achieve success.
Pursuing the simple
"Whys"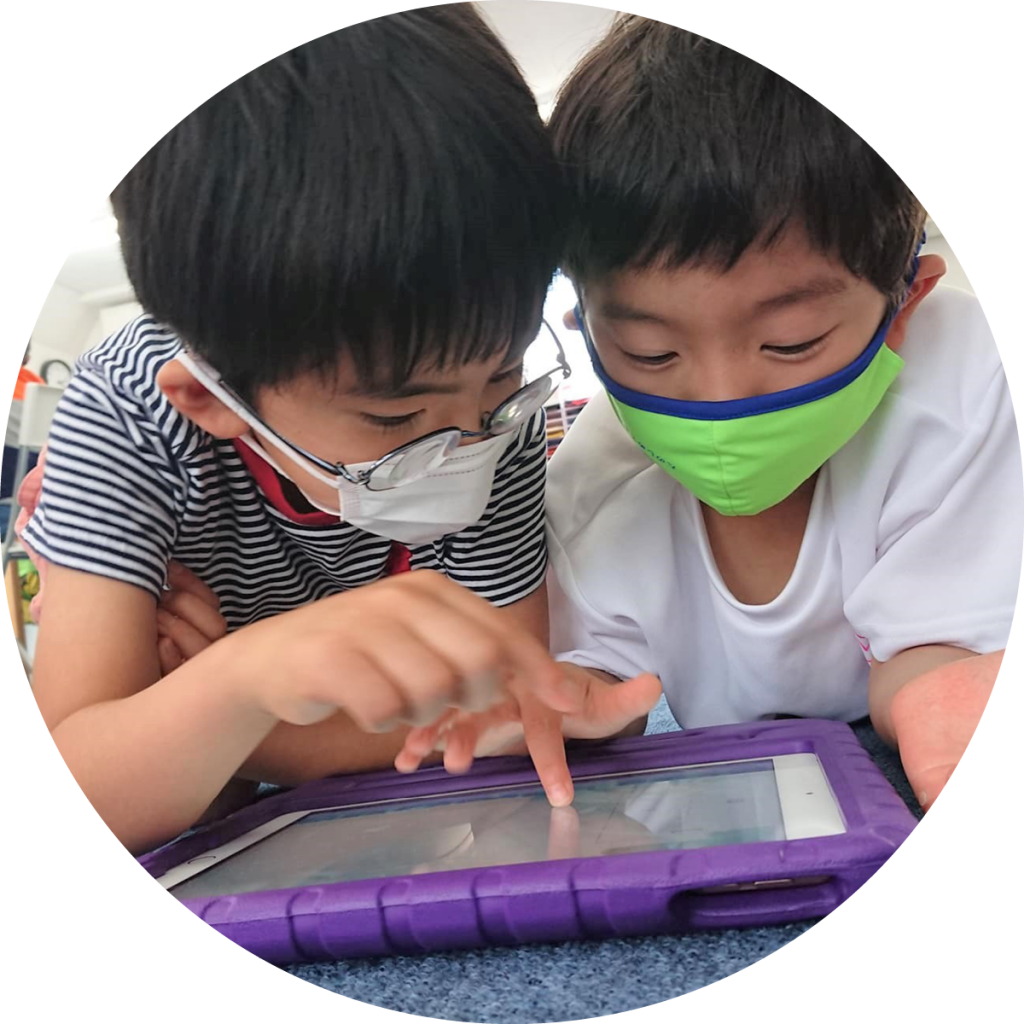 What are robots for? Why does a code need to be short?
We will answer these simple questions one by one. We will also solve problems based on real-life issues. We will discuss how and what kind of equipment we can use to solve the problem. This is a great way to understand that what you are learning can be useful in real life.